Official Rome and Vatican ticket reseller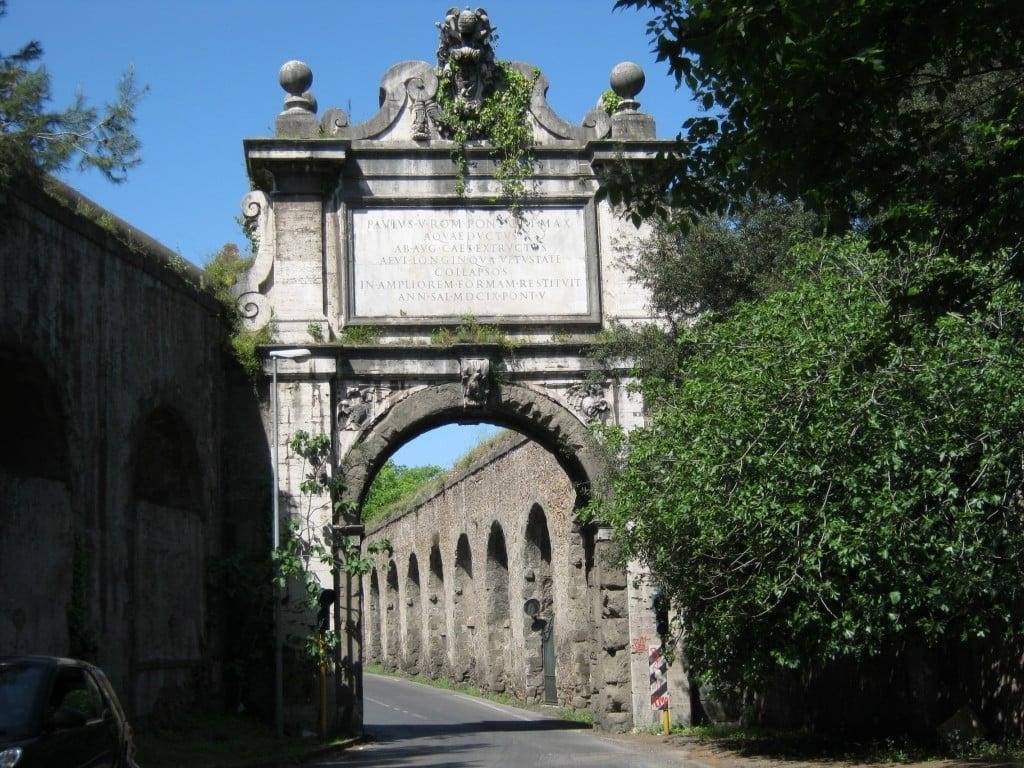 Rome neighborhoods: Monteverde
Rome is one of the most fascinating cities in Italy, rich in history and culture, populated by extraordinary riches. Visiting it is certainly a privilege. Monteverde is one of the most famous neighborhoods of Rome because it is considered the green corner.

The Monteverde zone over time
Its story is very fascinating and goes back in time. The Monteverde zone is located behind the Janiculum on a tuff hill, whose cooler sometimes meant that it was called the golden mountain. More usually however it was called Monteverde, the green mountain, because there are many areas of vegetation here, such as the largest park in Rome Parco Doria Pamphilj, where formerly there were the gardens of Caesar.
The urbanization took place in the early 20th century, with the construction of some noble villas that today are part of what is called Monteverde Vecchio, the old Monteverde. This area, which today belongs to the 12th Municipality, was an important center of the Resistance during the Second World War. After the war a new urbanization took place that gave life to Monteverde Nuovo zone, the New Monteverde.

The Monteverde zone today
Monteverde is a place of great peace and tranquility. Although it is now part of the city center, it always retains the charm of the hill, as if it were still isolated from chaos and traffic. In Monteverde there are two health facilities: The San Camillo-Forlanini hospital, with First Aid located on the Gianicolense ring road, and the National Institute for Infectious Diseases "Lazzaro Spallanzani" on Via Portuense. Monteverde is a very populous zone, with a population density of over 11 thousand people per square kilometer and an extension of just under 8 kilometers. The 12th Municipality is therefore quite extensive and has micro-neighborhoods with different characteristics.

Where to go in Monteverde
In Monteverde there are also cultural inspirations. Here there is he International Museum of Cinema and Performing Arts on Via Portuense and the Eugenio Morelli Anatomical Museum on Piazza Carlo Forlanini. For those who love cinema and theatre, Il Vascello La Fabbrica dell'Attore on Via Carini always offers numerous shows for adults and children. On the other hand, The Green Theater offers a specifically designed program for children. Monteverde makes it possible to capture the best of the city of Rome also for its nightlife: among the most popular restaurants is the Sott'an Treno, in Piazzale Enrico Dunant.
Do not miss the already mentioned Parco Doria Pamphilj: ideal for relaxing in the green. Moreover, in summer there are often organized cultural or sporting initiatives.
Monteverde has no metro stations but it is crossed by numerous bus lines. Bus n.871 allows you to reach the neighboring zone of Trastevere, while the bus n.710 connects the Lenin stop to Carini, passing through the Dora Pamphilj Park. Furthermore, tram line 8 runs through the neighborhood, reaching Piazza Venezia from Casaletto.