Official Rome and Vatican ticket reseller
Skip the line tickets & Open bus
Three 24, 48 or 72 hours itineraries cards. Discover the three citypass, save money and get access to Rome treasures.
Single Tickets
Skip the line and be inspired by the amazing historical and artistic itineraries of Rome
The freedom to explore the beauty of the eternal city with the Hop On Hop Off option.
Discover the city at your own pace in 24 hours and create your Rome tour with the Hop On Hop Off service offered by ORP.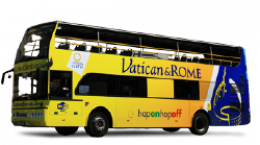 The shuttle bus service of SITBusShuttle is the best way to reach Fiumicino Airport, Ciampino Airport and Ciampino Station from Rome's Termini station, quickly and safely.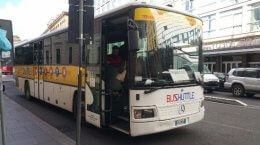 From Rome Center to Ciampino Airport
From Rome Center to Fiumicino Airport
From Ciampino Airport to Rome Center
From Fiumicino Airport to Rome Center